The Advanced Training Institute 2017
WAS A GREAT SUCCESS!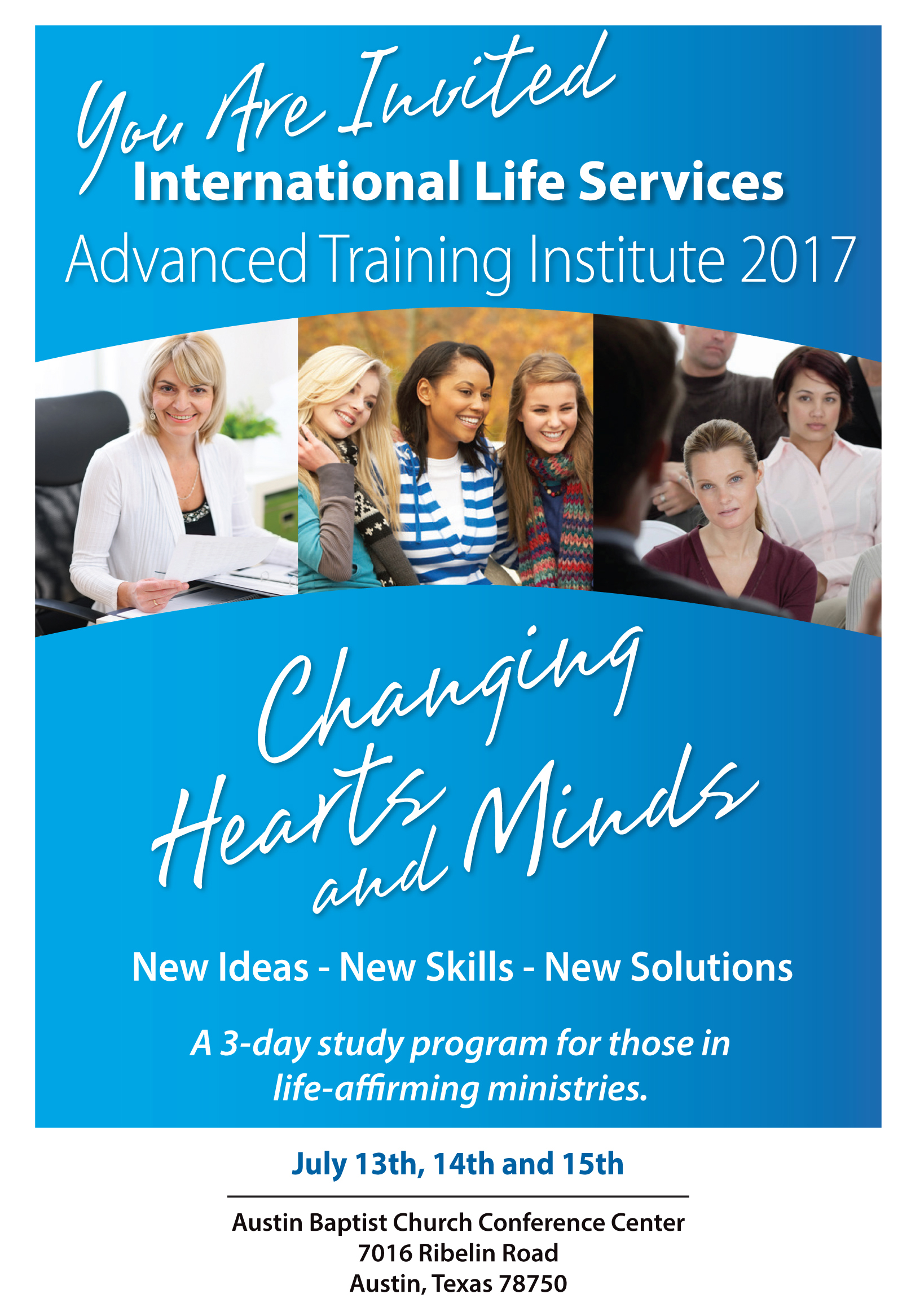 Now you can experience the impact and
insight of these informative sessions
in your home or center.
Purchase the Complete 3-Day Program – 13 Sessions
DVD Format $165.00 or CD Format $ 110.00
Purchase individual DVDs or CDs
DVDs $15.00 each
CDs $10.00 each
PLUS - Shipping and Handling Fees
For orders $0 - $99 is $7.95 S&H
For orders $100 or more $18.95 S&H
Orders from outside the continental U.S. should call first to get additional shipping charges.
Administration Sessions
What Makes a Great Leader: Building the Best You! – Julie Ziglar Norman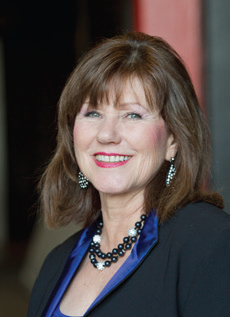 Learn how to lead by communicating expectations, inspecting and evaluating the results. How to do your best and let go of the rest and, how to become the person people want to work with. Are you ready to reach your highest potential, then join us for this heartfelt, humorous and poignant session.
National Update On The Future of Pregnancy Service Centers – Thomas Glessner, J.D.

This session will provide a review of the current legal matters that are impacting the work of Pregnancy Service Centers in our nation and offer strategies to help protect your center.
New Trends in Fundraising: Consider the Possibilities – Lori DeVillez, B.A.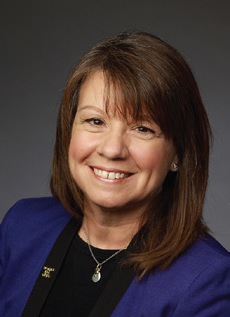 Add some innovative and engaging NEW strategies to your fundraising plan. Learn how to effectively research for new donors, develop a compelling message, and develop the art of "the ask" so that you get a "yes." This session is sure to give you the tools, excitement, and know-how, to make this year the best fundraising year ever and get your piece of the philanthropic pie.
Is Your Board Functional or Dysfunctional? – Debbie Juhlke, R.N., L.S.W.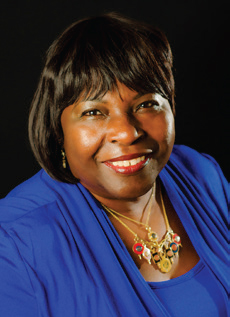 This session will examine what comprises a healthy board and a not so healthy board. Topics include: targeted recruitment, building a vision, motivating members and making the most of your meetings. Join us for this practical, informational, and inspirational message from someone who has traveled the world working with every size board and situation.
New Marketing Opportunities: Fine Tuning Your Outreach – Jacob Lorion Barr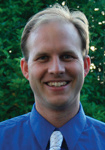 Learn about the new marketing opportunities available to help pregnancy centers reach at-risk clients. This session will share tactics and strategies to help you move your center to the next level of effectiveness including: how to use the Google Nonprofit Grant of $10,000 per month to advertise and extend the reach of your content, how to reach abortion-minded clients thru Facebook funnel marketing, and more!
Counseling Sessions
The Millennial Generation: They're Tech-Savvy and Why it Matters – Kathy Koch, Ph.D.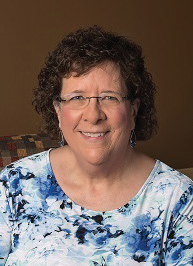 We see many Millennials in our centers – anyone up to the age of 34. They have been, and continue to be, heavily influenced by digital technology. Researchers have found that it has changed their brain structure and beliefs. Discover how tech use is also changing their behaviors, character, and the way they learn. This session will discuss how we can reach them and help them in our center work.
Understanding Our Difficult Clients: Issues and Challenges Part I – Gregory Lester, Ph.D.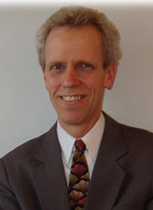 Many times clients seem "difficult" when they actually have a clinical condition known as a personality disorder. Personality disorders are the set of mental health conditions that are the least familiar to even experienced social service professionals. This session will discuss what a personality disorder is, how it works, how you can identify it, and why dealing with people with personality disorders requires a different way of thinking and talking.
Unhooking In A Hooked Up Culture – Joseph McIlhaney, M.D.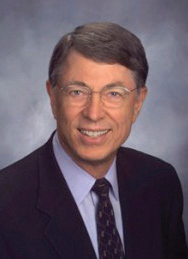 Scientific research shows how sexual activity releases brain chemicals that trigger emotional bonding and a powerful desire to repeat the activity. Today's young adults have discovered that "hooking up" is easy and addictive. Through scientific data placed in layman's terms, this session will provide facts on the emotional and physical dangers, as well as the long-term effects of sexually "hooking up" and the consequences of "unhooking." Participants will learn effective and sensitive ways to discuss this topic with center clientele.
Helping the Client Make an Abstinence Decision: What are realistic goals and how to achieve them! – Sister Paula Vandegaer, L.C.S.W.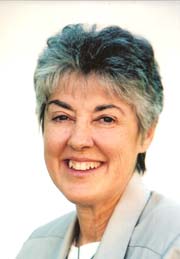 Many times social and individual pressures cause young people to have trouble saying no to sex before marriage. This session will cover elements of social development that come into play, and offers a toolbox of strategies and techniques for lifestyle counseling in a short-term setting. Topics will include helping clients to understand their emotions and manage their own behaviors, and techniques of counseling the high-risk client to change their self-defeating patterns.
Ministering to the Abortion-Minded – Heather Gardner, B.A.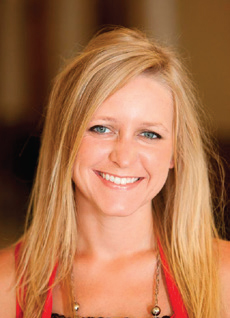 A highly informative session that will take a closer look at the marketing of the abortion industry including the hierarchy of choices, subtle and not-so-subtle manipulation tactics, and how to combat that in our messaging and mentoring. It will provide participants with an understanding of the mind-set of the woman desiring an abortion, what does she believe, what was she told, and how to help her. Applying these skills will allow centers to cast their nets wider to reach even more abortion-minded/vulnerable women before the abortion industry does.
Peace After The Storm: Healing Tattered Lives After Abortion – Debby Efurd, B.A.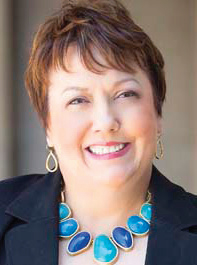 Learn how to recognize the emotional effects of abortion and how to help the woman through the different stages of healing and reconciliation with others, themselves, and God. Debby will provide you with counseling skills and guidelines for helping a woman break away from the bondage of past hurts and move forward to freedom and healing.
Dealing With Our Difficult Clients: Issues and Challenges Part II – Gregory Lester, Ph.D. and Sister Paula Vandegaer, L.C.S.W.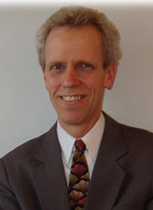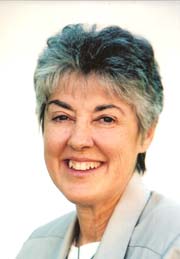 Centers see clients with personality disorders regularly. They are our clients but they may also seek to be our volunteers and some will seek to be on the Board. It is necessary to be able to recognize them since they can be quite disruptive. This session will describe the more frequent ones that come to our center and assist you with specific tools and strategies designed to recognize and manage these people.
Building Bridges to Reach Blacks of African Descent by Understanding Their Cultures – Dr. B.W. McClendon and Debbie Juhlke, R.N., L.S.W.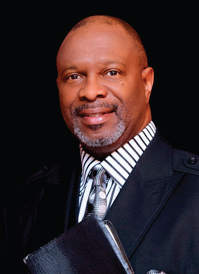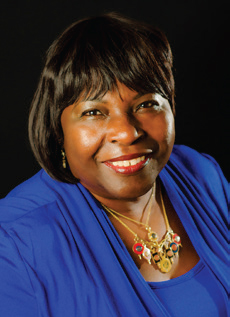 This session will share how to break down barriers among Blacks of African Descent in order to pave the way for future generations. Will include how to connect and counsel Blacks of African Descent.