Advanced Training Institute 2017 Presenters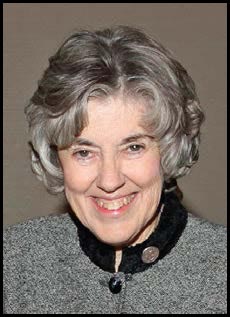 Sister Paula Vandegaer, L.C.S.W.
Founder of International Life Services, Volunteers for Life, and Scholl Institute of Bioethics, Author of Introduction to Pregnancy Counseling Textbook.

Thomas A. Glessner, J.D.
Founder and President of the National Institute of Family and Life Advocates (NIFLA)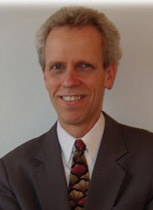 Gregory W. Lester, Ph.D
Consulting Psychologist, Researcher and Author

Sister Jennifer Gaeta, S.S.S., M.S.W.
Executive Director of Los Angeles House of Ruth, Member of the Sisters of Social Service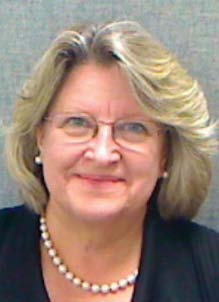 Susan De Pietro, J.D., M.N., R.N.
Attorney, Registered Nurse, Educator, currently Director of Risk Management for a non-profit acute care hospital in Southern California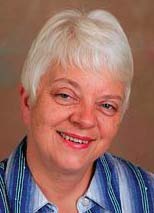 Vicki Thorn, B.A.
Founder of Project Rachel and Executive Director of the National Office of Post-Abortion Reconciliation and Healing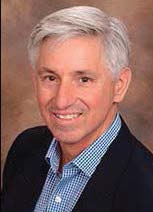 Phil Sandoval, M.A., L.M.F.T., L.P.H.A.
Licensed Marriage and Family Therapist, Clinical Director Aurora Counseling Center and Radio Show Host

Jacob Lorion Barr
Founder and Owner of iRapture.com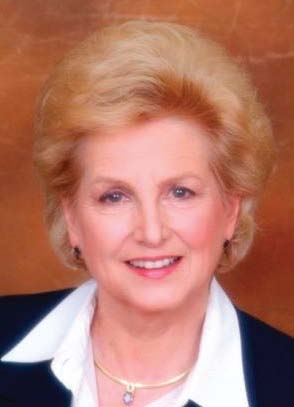 Opal Singleton
President and CEO of Million Kids, Training and Outreach Coordinator for Riverside County Anti-Human Trafficking Task Force, Instructor USC School of Social Work LAPD LEAD, Author and Radio Host KTIE-AM 590 and The Answer and Voice of America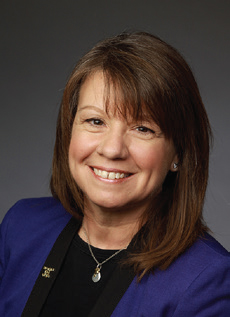 Lori DeVillez, B.A.
Author, Speaker, Trainer, Consultant, Founder & Executive Director Austin Pregnancy Resource Center.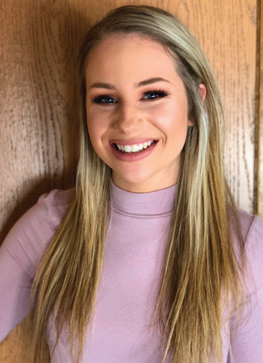 Hannah DeVillez
Attending University of Pittsburgh in the Fall pursuing a Master's in Business Global Management