An Invitation to Join our Federation of Pregnancy Care Centers
4 Easy Steps to Joining!
Read about our organization and the benefits.
Call 213-382-2156 and talk with a member of our staff and tell them you want to join.
Complete the application form you will receive after talking to our staff.
Return the application form along with your payment.
There is no need to stand alone!
With corporate offices in the United States and Hungary, International Life Services supports an expansive network of pregnancy service centers who unite together around our principles and counseling standards.
Our Federation Program exists to assist life-affiming pregnancy care centers in the development of the most effective client care as possible.
If currently you are operating a center, or planning to open a center we are here to help.
What Benefits Will You Receive?
Federated centers receive a wide-range of benefits to enable your center to become the most effective resource in your community.
Identification/Logo
Centers may use the ILS name and logo on stationery and publications, which signifies to the community they service, that they are a part of a national outreach program.
Affordable Insurance
ILS arranges for low cost insurance, professional and general liability, fire and theft. (All centers must have insurance.)
Access to Legal Consultation
Access to the quarterly newsletter and legal updates of the National Institute of Family and Life Advocates, for a discounted $50.00 yearly fee.
Tax Exemption
Centers may arrange to use ILS's tax-exempt (501 (c) 3) status.
Federal Reporting and Payroll Services Available
Upon request and for an additional fee, ILS will compile federal reports for the center and/or process the center's payroll.
Policy and Procedures Manual
ILS will provide your center with a Policy and Procedures Manual that will assist you with the day-to-day operational guidelines.
On-Site Training
ILS staff are available to visit your center and work directly with your board, staff, and volunteers.
National Advanced Training Institute Program Discounts
Each year the Advanced Training Institute Program "stretches" and inspires registrants with a unique opportunity for fellowship, training, and education on timely issues facing those who work within a center. Each program features nationally renowned speakers and offers an exciting array of cutting-edge courses.
Valuable Discounts on Book, Tapes, and other Education Materials
A large selection of pro-life pregnancy center-oriented materials such as counselor training tapes, counselor textbook, chastity brochures, and more are available at a membership discount of 10% off the list price.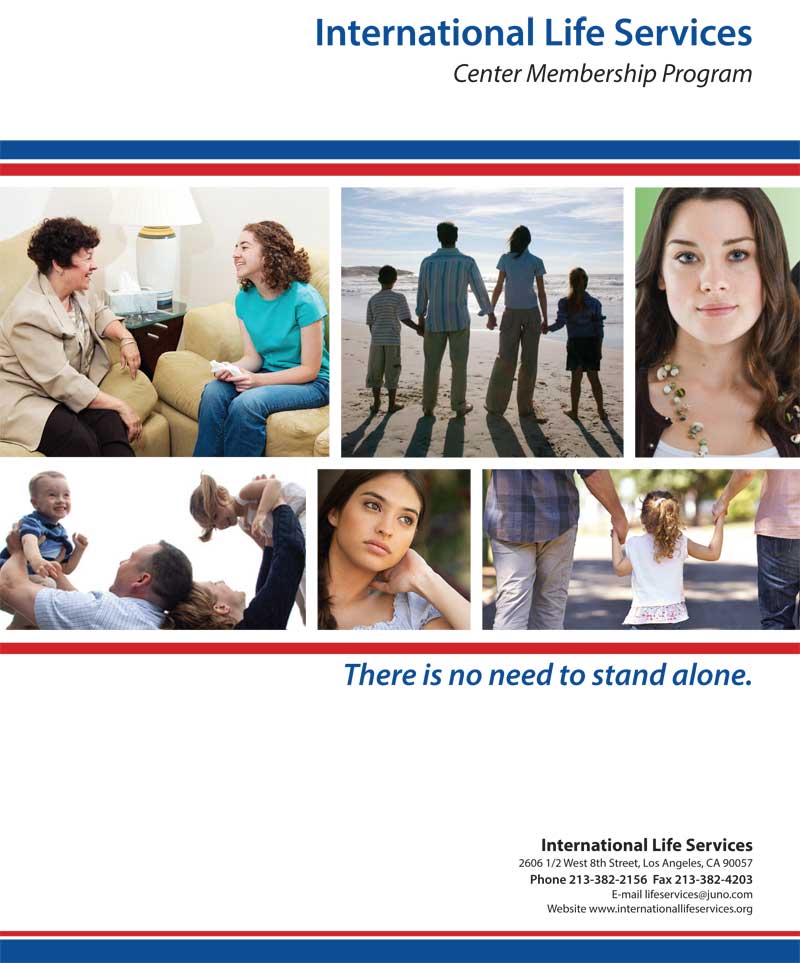 Log in here for ILS Center Membership Booklet and Application: