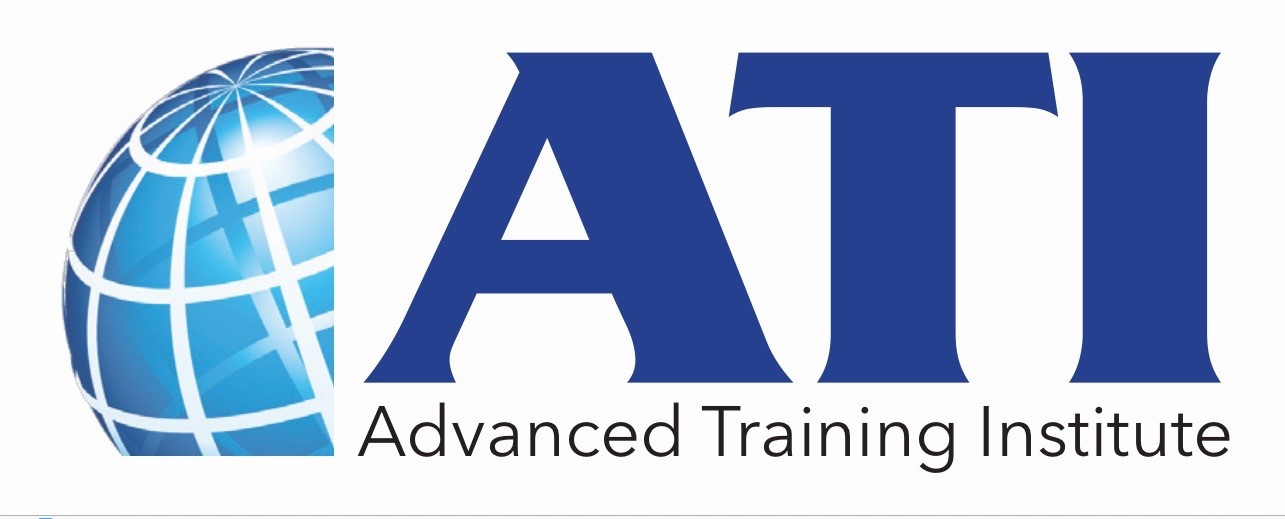 International Life Services
Cordially invites you to our
36th Annual Advanced Training Institute
Running With the Spirit in the 21st Century!
Can you spare 90 minutes a month for 6 months to enhance your counseling skills with updated information and a wealth of knowledge from outstanding pro-life leaders and educators? This year because of Covid-19 and the many California restrictions, we cannot have our usual in-person get-togethers as in the past. So we will be conducting our classes on-line at no cost to you. Rather than ask you to spend nine straight hours in front of your computer, we will present our six guest speakers one each month for six months starting on June 2, 2021 and ending on November 3, 2021 (every first Wednesday of the month). We will give time for Q and A following their talks.
For information on speakers and how to sign up for the ZOOM classes please go to our website at: internationallifeservices.org
There are varieties of gifts, but the same spirit; and there are varieties of service, but the same Lord; and there are varieties of working, but it is the same God who inspires them all in every one. To each is given the manifestation of the Spirit for the common good. To one is given through the Spirit the utterance of wisdom, and to another the utterance of knowledge according to the same Spirit… 1 Corinthians 12:4-8
Time with Dr. George Delgado
Time with Dr. Greg Lester, PhD
Time with Robert Spitzer, SJ, PhD
Time with Vicki Thorn